An Irish Whiskey Tasting Fit for St. Patrick
Friday, March 15, 2019 – 6:30 pm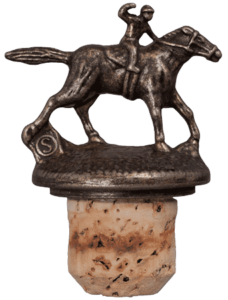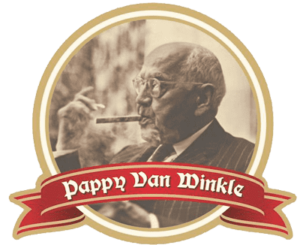 Join us on the beginning of St. Patrick's Weekend as we welcome back Joseph DeLuca who takes us on a tour of Irish Whiskey from Blended to Pot still to Well-Aged, this event is a perfect start to your weekend.
$100 per person – Tax & Gratuity not included
English Pea and Vermont Cheddar Quiche, Traditional Hollandaise Sauce
A flaky pie crust filled with a savory custard with winter kale and English peas, eggs, cream, shallots and Vermont aged white cheddar cheese topped with a hollandaise sauce.
The Blended:
Jameson Caskmates • Bushmills® Black Bush • TullamoreTM DEW 15-yr
English Cotswold & Banger Sausage Fondue, Quail Egg
Banger sausage served in a ramekin with pancetta bacon and caramelized onions, filled with English Cotswold cheese fondue, topped with a quail egg.
The Pure Pot Still:
Green Spot • Yellow Spot • Redbreast® 12-yr Cask Strength
Chez François Corned Beef, Braised Cabbage & Fingerling Potatoes
Simmered corned beef and banger sausage with baby carrots, braised cabbage fingerling potatoes, applewood smoked bacon, parsley vegetable broth.
The Aged:
The Quiet Man 8 Year Old Single Malt • Bushmills® 10-yr Old Single Malt Jameson® 18-yr Old
Irish Mist® Whisky Chocolate Mousse Torte, Honey Crème Anglaise Sauce
A chocolate génoise cake filled with Irish Mist® Whisky, chocolate mousse and topped with chocolate Chantilly cream icing, crushed pistachios, berries and honey crème anglaise sauce.
Irish Mist® Liqueur, Dublin, Ireland