Dear Friend of Chez François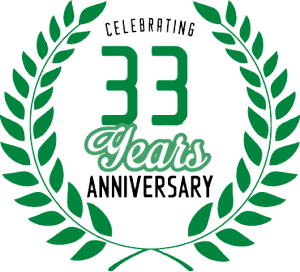 As we begin our 33rd year in Vermilion we reflect on the past and remember the people who helped us, guided us and worked with us, as well as patrons and their families who celebrated life's special moments with us at Chez François. It often takes time to figure out our purpose. At Chez François we exist as a CELEBRATION OF LIFE for birthdays, anniversaries, graduations, holidays or maybe an escape from the noise of the world. We thank you for your continued patronage of Chez François and Touché.
When a person reflects on life or business one often wonders who inspired us? Who put these stoic ideas in our head, if any at all? When I was in high school, I was blessed to have attended a basketball camp at Washington State University that was run by college coach George Raveling. He was phenomenal orator who honed his skills from Martin Luther King, Jr. I recently came across a piece written by coach Raveling called 23 Life Choices That Are in Your Control.
Be YOU, not them. Do more, expect less. Be positive, not negative. Be the solution, not the problem. Be a starter, not a stopper. Question more, believe less. Be a somebody, never a nobody. Love more, hate less. Give more, take less. See more, look less. Save more, spend less. Listen more, talk less. Walk more, sit less. Read more, watch less. Build more, destroy less. Praise more, criticize less. Clean more, dirty less. Live more, do not just exist. Be the answer, not the question. Be a lover, not a hater. Be a painkiller, not a pain giver. Think more, react less. Be more uncommon, less common.
We look forward to our 33rd Season! We hope you will join us in Celebration of your lives and the lives of loved ones.
Bon Appétit,