A Look Inside
From the kitchen to the table, from the bottle to the glass, Chez Francois begets an experience unforgettable.
Reservations available during
the following hours
Tuesday thru Sunday opening at 5:00 pm
Closed Sunday and Monday in November and December.
Chez Francois closed for the winter months of January and February
reopening for the 2018 season March 13, 2018.
Touche will be closed most of January reopening Thursday, January 25, 2018.
Touche winter hours will be Thursday, Friday, and Saturday beginning the last weekend in January.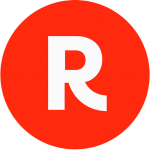 Drop Us a Line
Don't be shy. Let us know if you have any questions!