It's all about your very own Beef Wellington.
Bon Appetit!
Don't forget to order your Gift Certificates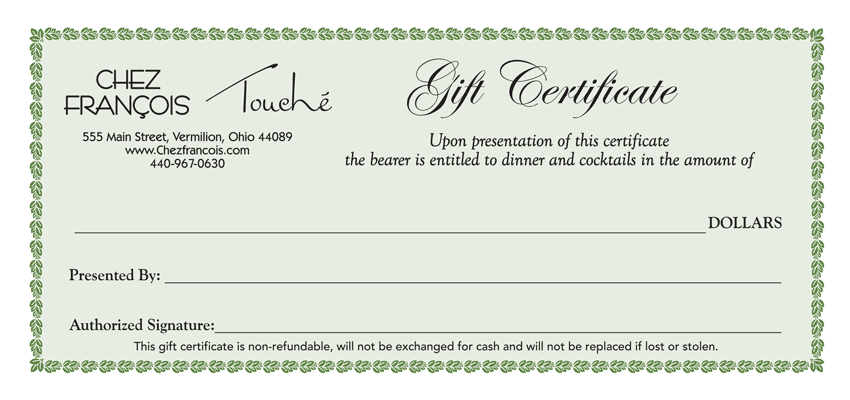 Touché Weeklies…
Tiki Night Thursday
Featuring An Assortment of Hand-Crafted Tiki Drinks
Tiki cocktails are a ton of fun and just one part of the larger Tiki scene. It may be a little more underground than it was in its heyday of the 1940's and 50's, yet it's still alive and well. What makes a great Tiki Cocktail? A few items: Rum and lots of It, Tropical Fruits & Juices, layers of flavor with spice notes.
Join us every Thursday at Touché for $10 Tiki Drinks
Martini Friday
Featuring an Assortment of Hand-Crafted Martinis
A well made Martini is the perfect start to a great weekend. Join us every Friday at Touché for a fine assortment of $10 Martinis.
Sangria Sundays
Refreshing Red, White or Rosé with fresh fruit $10
Featuring an assortment of Sangria made with your choice with Red, White or Rosé wine, fresh juice, mixed fruit and a few secret elixirs.
Chez Cigar Club
Dear Cigar Club Member,
Our annual "Smoker" will take place Monday, May 17, 2021. Please contact us if you are interested in joining. This is always a great excuse to get together with friends or business acquaintances to smoke great cigars, sip fine whiskey, dine on delicious cuisine, and discuss the upcoming sports year in Ohio.
This is a private party for Chez Cigar Club members only. If you are interested in attending this event, or becoming a member, please call us at 440-967-0630.