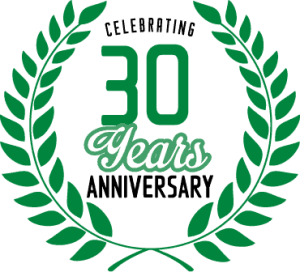 As we begin our 32nd season we would like to thank you for your patronage. We never take our patrons for granted; we respect all who make the trip to Vermilion. In the 32 years we've been in Vermilion we have strived to run our business with class. As society has become more and more "casual", we are constantly asked why we have a dress code in our main dining room. Our answer remains steadfast: "Because it's classy and our restaurant is a place to celebrate life's special occasions." Ann Landers said it best when she wrote about class many years ago.
Class never runs scared. It is sure-footed and confident.
It can handle whatever comes along. Class has a sense of humor. It knows that a good laugh is the best lubricant for oiling the machinery of human relations. Class never makes excuses. It takes its lumps and learns from past mistakes. Class knows that good manners are nothing more than a series of petty sacrifices. Class bespeaks an aristocracy that has nothing to do with money. Some extremely wealthy people have no class at all while others who are struggling to make ends meet are loaded with it. Class is real. You can't fake it. The person with class makes everyone feel comfortable because they are comfortable with themselves. If you have class you've got it made. If you don't have class, no matter what else you have, it doesn't make any difference."
We look forward to another eventful year in Vermilion, Ohio! Celebrate this spring with us.
Bon Appétit,