with Henriot Champagne and William Fevre Chablis
Wednesday, August 8, 2012 – 6:30 pm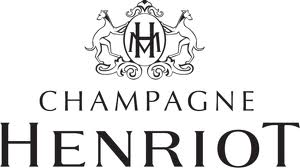 Join us as we focus on Chardonnay. The Henriot family has made champagne since the 19th century with an elegant style their wines always express the true purity of chardonnay. The Fèvre familiy have been in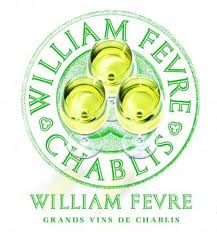 Chablis for over 250 years! Fèvre's wines, are the essence of steely, taut drink that Chardonnay can and should be when it's from the cool, damp climates of Chablis.
Apértif
Brut "Souverain" Champagne, Henriot, NV
Cream of Ohio Corn Cappuccino, Roasted Red Pepper Espuma
A purée of Huron County sweet corn topped with a roasted red pepper foam.
Champagne "Blanc de Blancs", Henriot, NV
Maine Lobster Zucchini Blossom, Dill Hollandaise Sauce
Sautéed Erie County zucchini blossom filled with a Maine Lobster stuffing topped with dill hollandaise sauce.
Chablis "Champs Royaux", William Fèvre, Chablis, France 2010 Chablis "Montmains", Premiers Cru, William Fèvre, Chablis, France 2010
Char-Grilled Alaskan Wild King Salmon, Truffle Butter Sauce
Sitka Sound Alaskan wild king salmon served over braised Napa cabbage topped with a truffle butter sauce, garnished with sliced summer Burgundy truffles.
Chablis "Les Clos", Grand Cru, William Fèvre, Chablis, France 2009
Peaches François, Madagascar French Vanilla Bean Ice Cream
Marinated Ohio peaches with crème de peche, served over an almond cookie with French vanilla bean ice cream.
Champagne Brut Rosé, Henriot, NV
$60 per person Tax & Gratuity not included
[fblike style="standard" showfaces="false" verb="like" font="arial"]