Apples are a natural source of health-promoting phytonutrients, including plant-based antioxidants. Because of apples' high fiber content, the fruit's natural sugars are slowly released into the bloodstream, helping maintain steady blood sugar levels

Ohio Apples & Champagne
With Bill Dodd of Hillcrest Orchards
The Champagne House of Louis Roederer
Thursday, October 24, 2019 • 6:30 pm
Join us as we feature apples and champagne for a late fall dinner. The idea for this dinner came about last year when Bill Dodd of Hillcrest Orchards in Amherst launched a new apple variety named the "Evercrisp", a combination of Fuji and Honeycrisp apple. Twenty years in the making the "Evercrisp" is outstanding and we thought it might be interesting to featuring a wine/apple dinner matching unique apple varieties with the Cuisine of Chef John D'Amico and the sparkling wines/champagnes of Louis Roederer.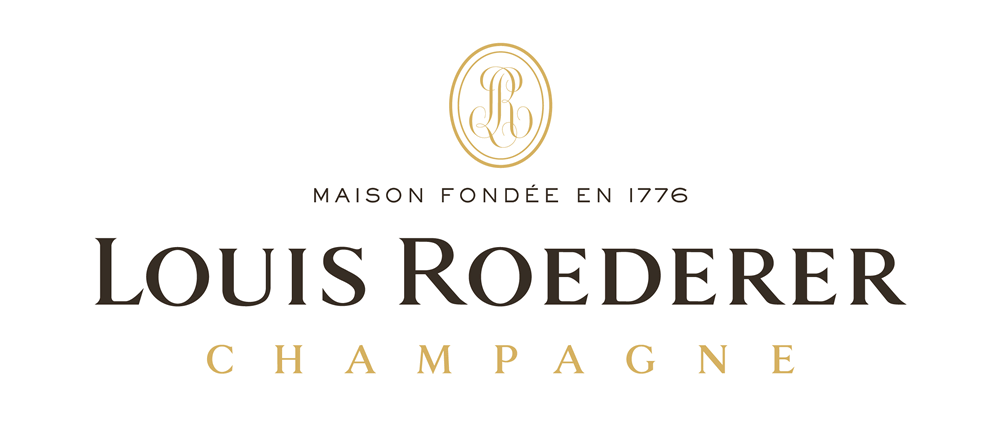 Hillcrest Orchards was purchased in 1928 when the Dodd Family moved from their orchards in Bay Village. Bill Dodd represents the fourth generation of apple farmers besides running the farm he is the Program Director of the Ohio Apple Marketing Program and President of the Ohio Fruit Growers Marketing Association.
Louis Roederer is a producer of champagne based in Reims, France. Founded in 1776, it was inherited and renamed by Louis Roederer in 1833. It remains one of the only independent and family-run maisons de champagne (champagne houses). Over 3.5 million bottles of Louis Roederer champagne are shipped each year to more than 100 countries.
Apple Tasting 101
A tasting of eight unique apple varieties including the "Evercrisp".
Sparkling Wine "Brut", Roederer Estate, Anderson Valley, California, NV
Foie Gras Torchon, Seasonal Apple Chutney
Foie Gras torchon with seasonal apple chutney, garnished with seasonal apple mint.
Sparkling Wine "L`Ermitage", Roederer Estate, Anderson Valley, California, 2012
Soufflé au Fromage, Pancetta Crackling
Ubriaco and Parmigiano-Reggiano cheese baked with apple coulis, with pancetta crackling.
Sparkling Wine "Rosé", Roederer Estate, Anderson Valley, California, NV
Florida Hog Snapper Filet, Golden Delicious Apple Bénédictine Butter Sauce
Sautéed hog Snapper from the Gulf of Mexico, lightly breaded with almond flour topped with an apple Bénédictine butter sauce.
Champagne "Brut Premier", Louis Roederer, Reims, France, NV
Berkshire Pork Belly, Glace de Viande
Seared Black Berkshire pork belly simmered in its natural juices with lyonnaise sweet potatoes, sauced with apple chutney glace de viande.
Champagne "Brut", Louis Roederer, Reims, France, 2012
Apple Frangipane Tart, Madagascar French Vanilla Bean Ice Cream
An apple frangipane tart filled with Ohio apples, served with Madagascar French Vanilla Bean ice cream and an apricot glaze. Champagne "Blanc De Blancs", Louis Roederer, Reims, France, 2009
$110 per person Tax & Gratuity not included